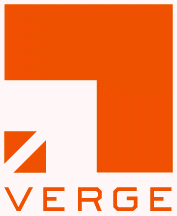 Network Offload and Conservation Savings Model
Cost Savings from Optimizing Network Capacity Usage
The massive increase in data usage from smartphones and laptop data cards has stressed the network capacity of many mobile carriers. By using offloading and network capacity management techniques, mobile operators can improve customer satisfaction and optimize the pace of their network upgrade. This model demonstrates a mobile operator's savings from offloading traffic to Wi-Fi or Femto in order to use landline backhaul. The same principle applies for efficient transcoding methods such as Dynamic Bit-Rate Adaption.